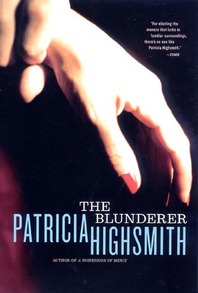 Busted
Life Inside the Great Mortgage Meltdown
Description
The fiasco that sank millions of Americans, including one journalist, who thought he knew better.
A veteran New York Times economics reporter, Ed Andrews was intimately aware of the dangers posed by easy mortgages from fast-buck lenders. Yet, at the promise of a second chance at love, he succumbed to the temptation of subprime lending and became part of the economic catastrophe he was covering. In surprisingly short order, he amassed a staggering amount of debt and reached the edge of bankruptcy.

In Busted, Andrew bluntly recounts his misadventures in mortgages and goes one step further to describe the brokers, lenders, Wall Street players, and Washington policymakers who helped bring that money to his door. The result is a penetrating and often acerbic look at the binge and bust that nearly bankrupted the United States.

Enabled by know-nothing complacency in Washington, Wall Street wizards used "collateralized debt obligations," "conduits," and other inscrutable financial "innovations" to put American home financing into hyperdrive. Millions of Americans abandoned the safety of thirty-year, fixed-rate mortgages and loaded up on debt. While regulators insisted that the markets knew best, Wall Street firms fragmented and repackaged unsound loans into securities that the rating agencies stamped with triple-A seals of approval.

Andrews describes a remarkably democratic debacle that made fools out of people up and down the financial food chain. From a confessional meeting with Alan Greenspan to a trek through the McMansion bubble of the OC, he maps the arc of the Frankenstein loans that brought the American economy to the brink.

With on-the-ground reporting from the frothiest quarters of the crisis, Andrews locates what is likely to be the high-water mark in America's long-term embrace of higher borrowing, higher risk-taking, and the fervent belief in the possibility of easy profits.